Unwind with a glass of wine while the kids have fun!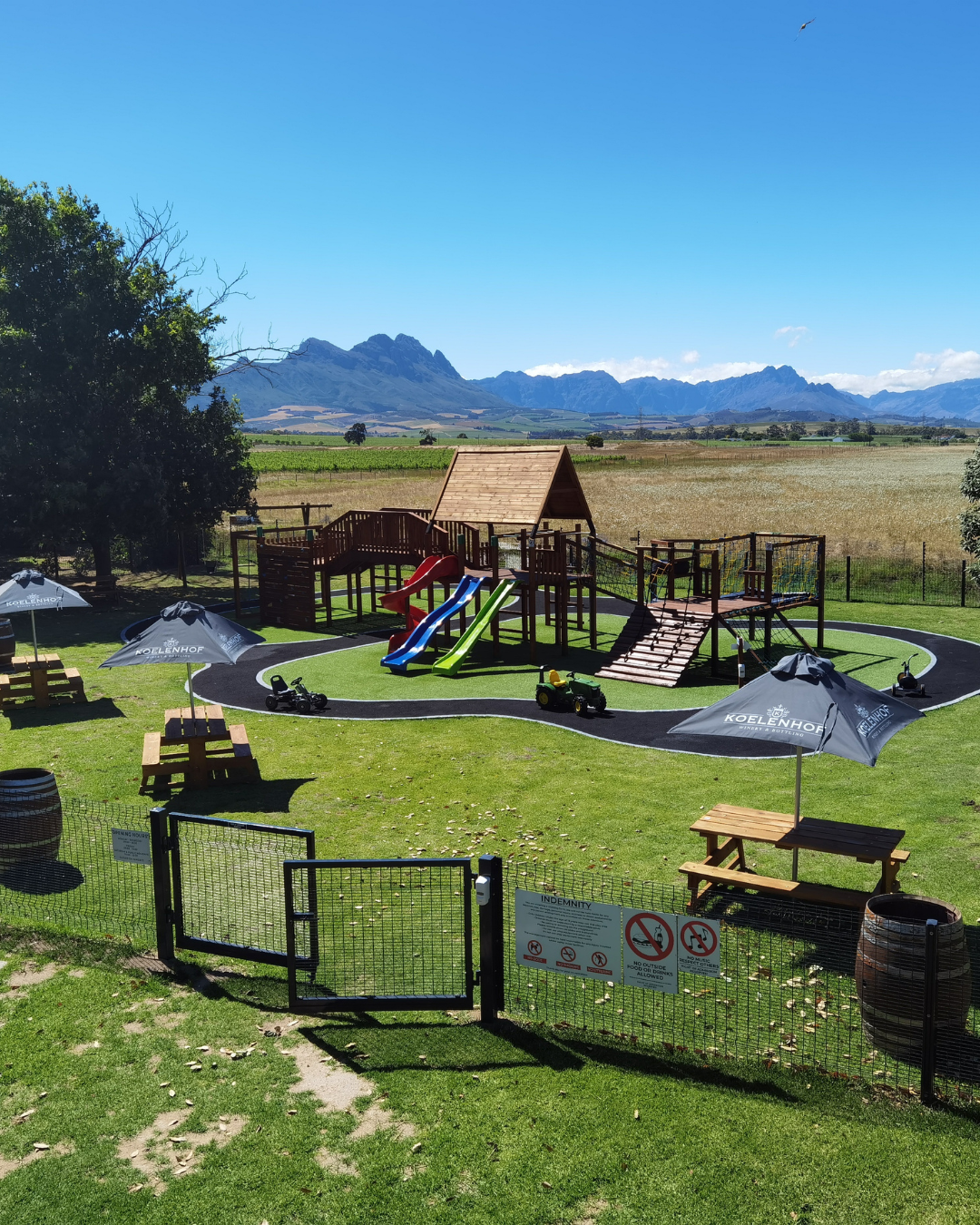 Enclosed Play Area
Whilst the parents play, the kids can play harder in our play area! For only R40 per child, your bundle of joy will gain access to our play area.
To improve the safety of your little ones, our play area is surrounded by a secure clearview fence to keep toddlers from wandering off. The open layout of our KOEL-tainer area also makes keeping an eye on the kids easy.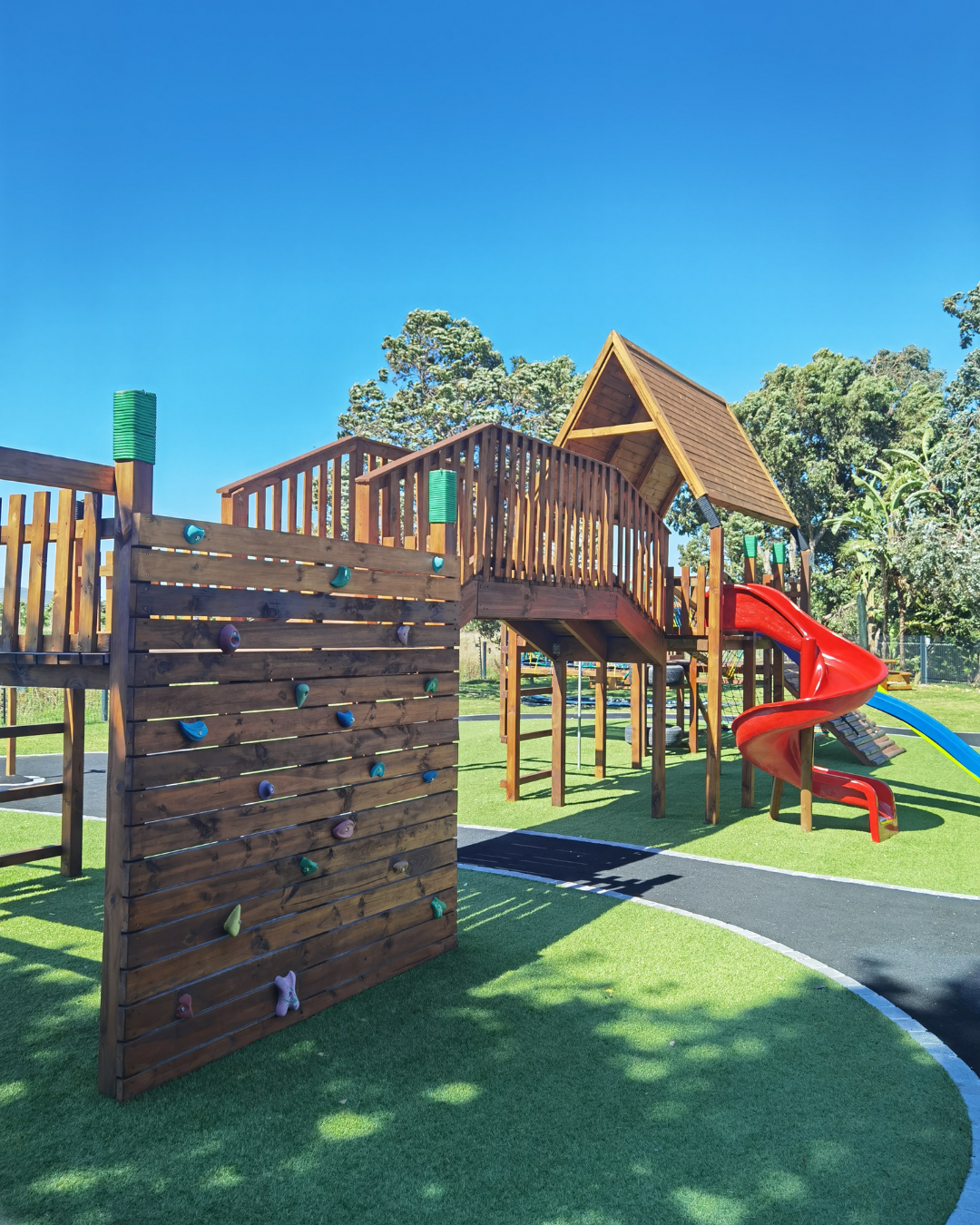 For the adventurer
For the adventurers, we have three awesome slides and an age-appropriate climbing wall to try out.
They'll even be able to bounce out their energy on a trampoline or by swinging across our monkey bars.
Whichever activity they enjoy most, we bet our jungle gym has it!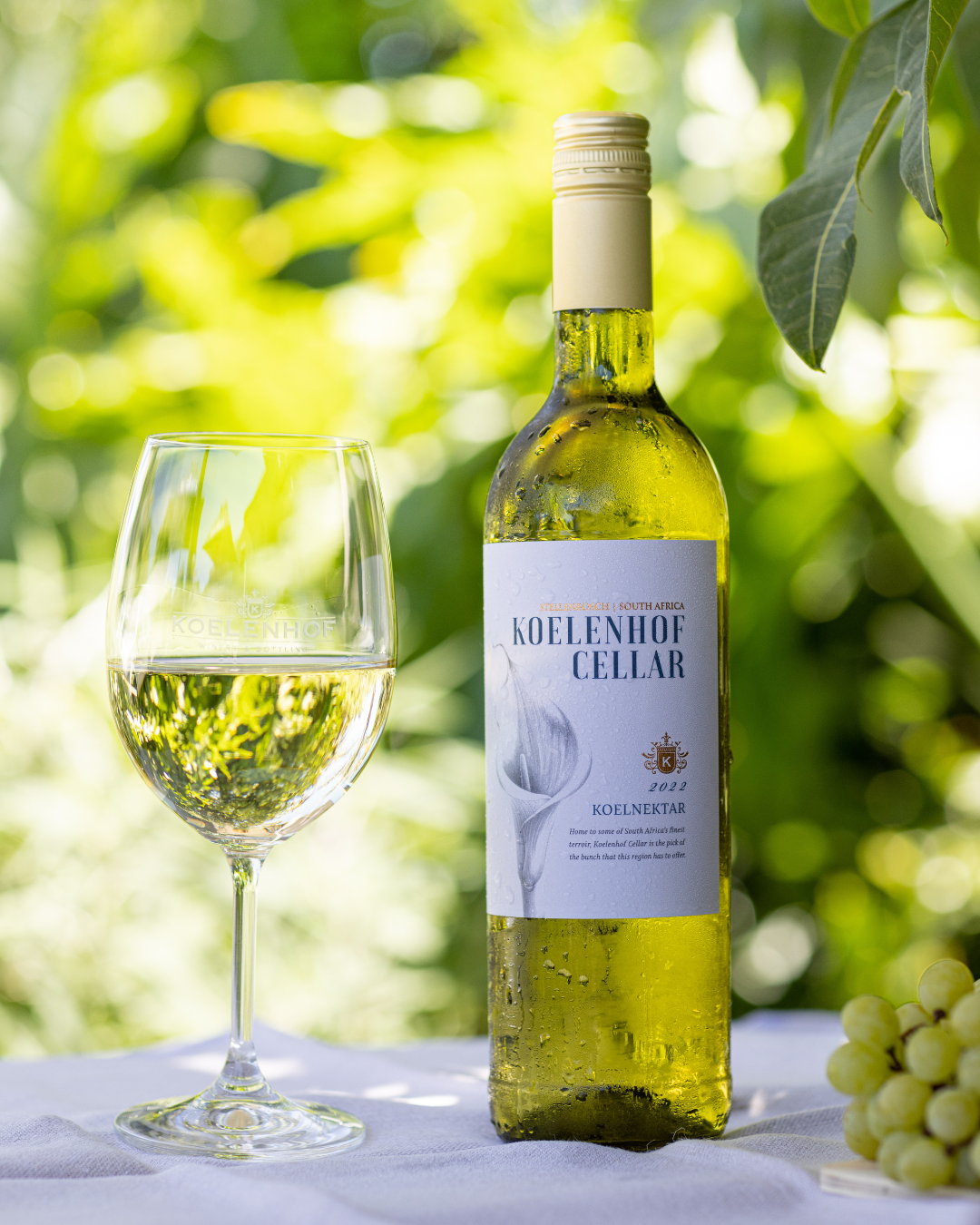 Fun for Parents
Parents can finally unwind and enjoy their time at Koelenhof's KOEL-tainer, knowing that their little ones are happily engaged in the dedicated play area.
With a wide variety of wines to choose from, there is something to please every palate.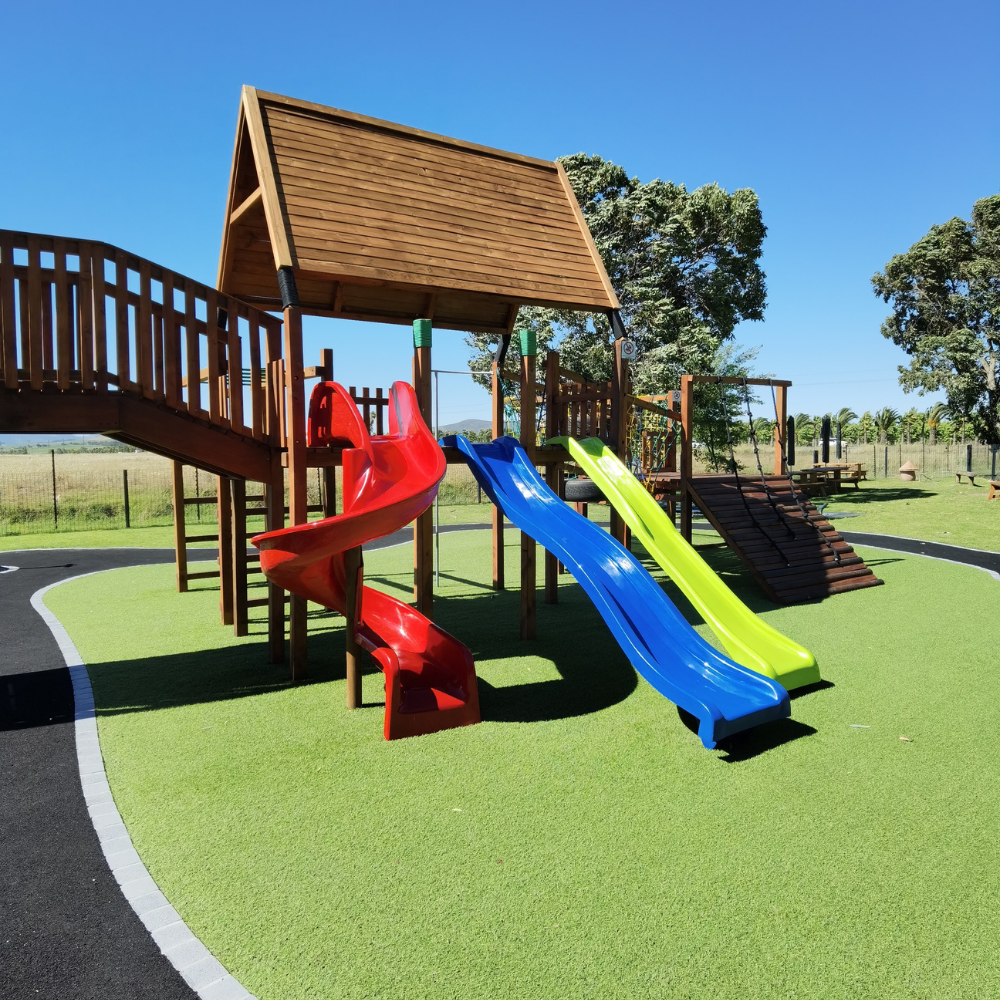 Some important things to remember
Please note that our KOEL-tainer is a cashless environment. We accept payment via debit or credit card, SnapScan and Zapper.
Wine tastings are not offered in our KOEL-tainer.
We are not currently accepting reservations for our outdoor area.
We are unable to host children's birthday parties.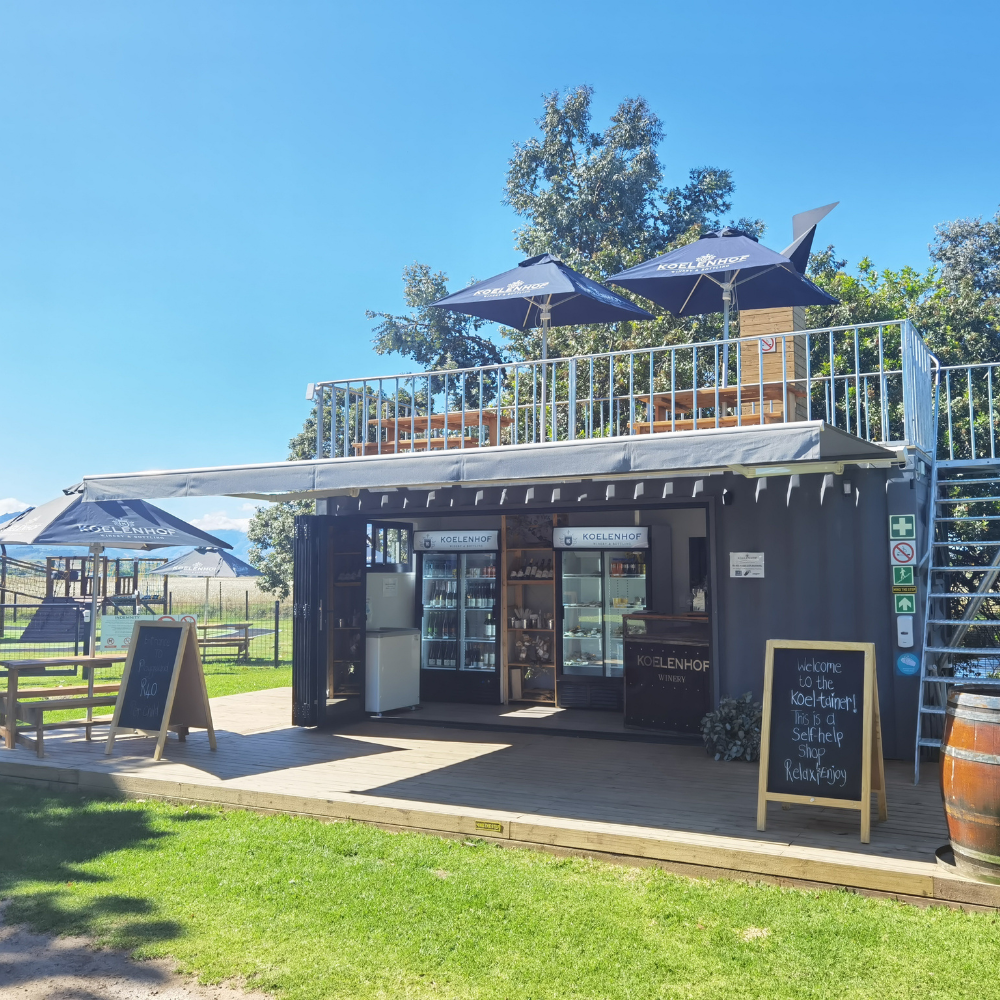 When are we open?
Mondays to Thursdays: 09:00 to 16:30
Fridays: 09:00 to 15:30
Saturdays & Public Holidays:  10:00 – 15:30
Sundays:  CLOSED
We are looking forward to welcoming you to our KOEL-tainer!
CONTACT US